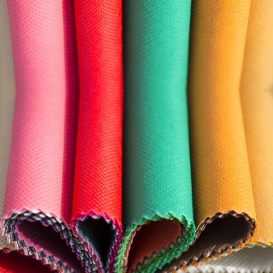 Looking for a good quality technical textile machinery in Haryana? GCF provides you with one of the best machineries in town and makes sure they reach to you without any damage or fault. We pretest all our machinery and then dispatch it for customer use.
We provide you quality
If you are looking for some very good quality machinery, then you are definitely in the right place. Being one of the best Technical textile manufacturers in Haryana, we make sure that we produce just according to the demands of our clients.
We make sure to keep our customers happy
Being the leading technical textile supplier in Haryana, we make sure that customer satisfaction is our prior goal no matter what. We produce good quality machinery and assign tasks to professionals only so that we can have the best results out of them.
Minimum Order Quantity :- 2000 Meters