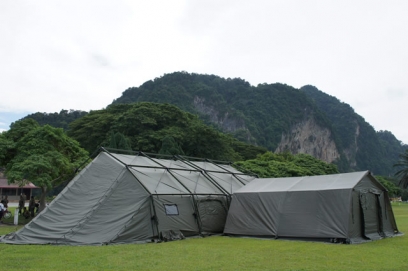 Superior Quality Artificial Leather
Giriraj Coated Fab Pvt Ltd is actively engaged in manufacturing a superior quality range of Artificial leather which is widely demanded in the defence industry. We use the latest technology for producing the long-lasting leather which is an important material for defence industry.
Used for Different Purposes
We are the leading Manufacturers of Artificial Leather in Haryana serving specifically to the defence industry. Our produced and delivered Artificial leather is largely required by the armed forces. The army boots, kits, and carrying bags are all made of high-quality leather.
Extremely Long-Lasting in Nature
We do understand how important it is to use the durable products for the defence industry. That's why we are committed to provide the excellent quality Artificial leather to serve the defence industry. Our offered range of Artificial leather is long-lasting and highly appreciated in the defence industry for its toughness and fine finish.