Pvc Synthetic Leather for Automotive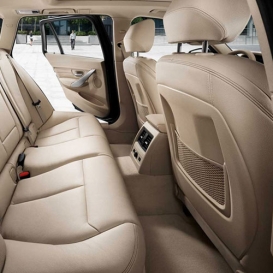 GCF has a wide assortment of PVC Synthetic Leather for automotive. Our items take into account various markets and are quick supplanting real leather because of its one of a kind features. We have a multi-handling arrangement which enables us to fabricate both strong and extended Leather Cloth with a choice of unsupported and bolstered details.
We deliver quality
Being one of the famous PVC Synthetic Leather for an automotive manufacturer in Haryana, we make sure to provide you products which are made of high-quality raw material. We try our best to keep our customers satisfied.
Economical prices
If you are looking for a firm which provides you with the best quality synthetic leather in an economical price then we are the ones you are looking for! We are one of the best PVC synthetic leather for automotive suppliers in Haryana and make sure to provide our customers with the best prices.
Minimum Order Quantity :- 2000 Meters