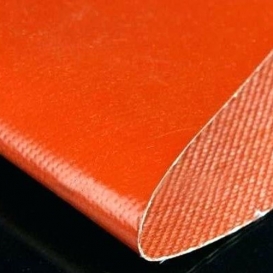 Looking for some who can provide you with the best technical coated fabrics around in Haryana? GCF is the best firm you can trust on this purpose! We provide you products made of the best quality materials.
We involve a team of experts
Being one of the leading technical coated fabrics manufacturers in Haryana, we try our best to produce products made from high-quality raw materials. We also try our best to maintain our staff well and employ the best professionals from the industry.
We provide safe packaging
Being the technical coated fabric supplier in Haryana, it is our responsibility to keep a check on the items before the dispatch and pack them in a safe manner so that they reach our customers in a safe way. We make sure to pack the products in a proper manner.
Minimum Order Quantity :- 2000 Meters