PVC Synthetic Leather for Shoes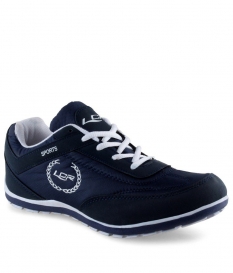 Looking for some good PVC synthetic leather for shoes in Haryana? Then we are the ones you should be looking for! We are one of the best synthetic leather providers and make sure that all our customers stay happy from the services we provide.
Affordable prices
When we say customers, satisfaction is our prior goal and that we are the leading PVC synthetic leather for shoes manufacturer in Haryana, we clearly mean that we try our best to provide all our customers with the best quality products at an affordable price.
We check well before despatch
The packaging is a very important thing when it comes to safe delivery! We make sure to check our product well before it is dispatched and make sure that being the leading PVC synthetic leather for shoes supplier in Haryana, we provide our customers with undamaged products.
Minimum Order Quantity :- 2000 Meters