PVC Leather Garment in Nashik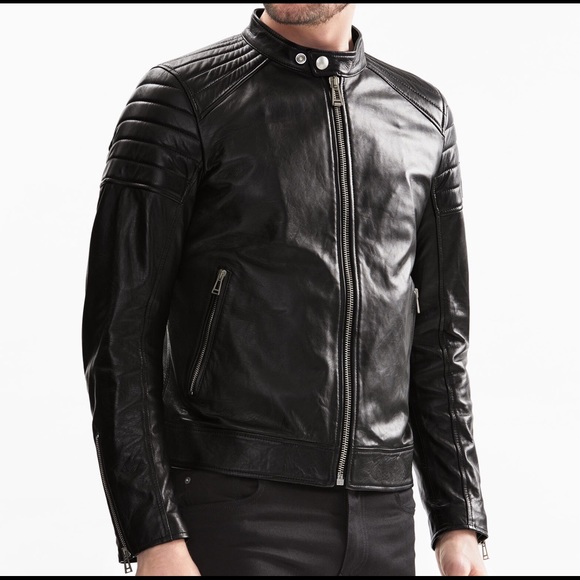 Equipped with Uncountable Specifications
Our dexterous PVC leather manufacturers from Nashik are instrumental in manufacturing a quality range of leather which is waterproof and extremely durable. This range is moisture-resistant and protects you from extreme heat and perspiration.
A Broad Range to Choose From
We don't even realize but most of us carry leather in some form. There are leather jackets, pants, shoes, gloves, belts, bands, and a lot more. You just name it and you find it with you all the time. Whether it is a garment, accessories, shoes, or some other products, leather is a part of your daily routine.
Well-known PVC Leather Garment Suppliers in Nashik
Our leather range is available in various sizes and specifications. We manufacture superior quality leather garments, used in various industries to offer protection against harsh conditions. Most of the leather garments are made using split leather which protects the wearer from high temperature and certain chemicals.