Leather Industry Leaders!
Giriraj Coated Fab Pvt Ltd. is a privately held company based in Nashik. The company is engaged in the manufacturing of Artificial Leather, Synthetic Leather, PVC Leather Cloth which are used as the raw materials for the manufacturing of furniture, upholstery, footwear, seat covers, sports equipment, and other accessories.
Prominent Leather Products Suppliers and Exporters in Nashik
Having experience in the industry for more than a decade, this organization has gathered a strong team of adept professionals with immense knowledge in their respective domains. With their quality and durable products, this firm is taking big strides towards the platform of global recognition and is going strong day by day.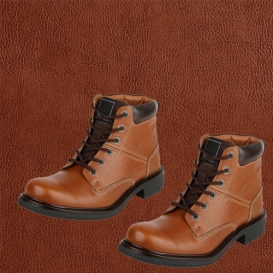 Footwear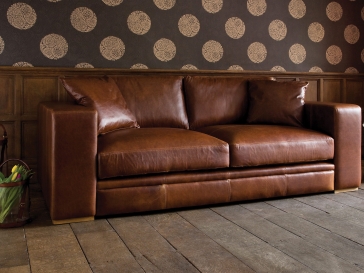 Furnishing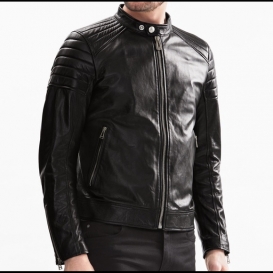 PVC Leather Garment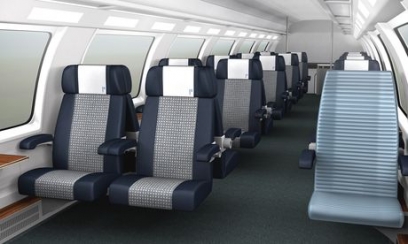 Indian Railways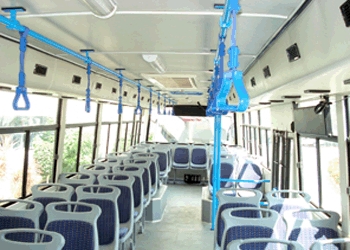 State Transport Undertaking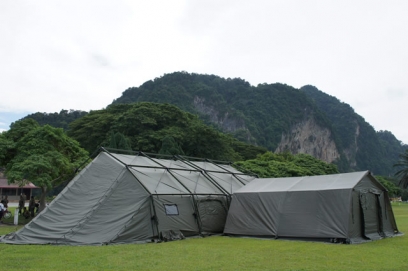 Defence