Synthetic Leather in Mumbai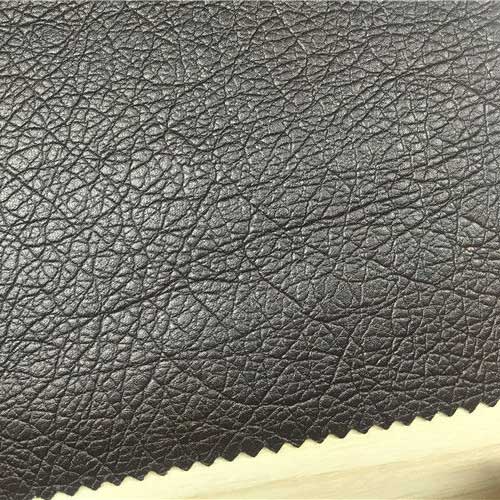 Synthetic leather, also known as artificial leather is a substitute for leather. We offer the excellent quality of synthetic leather to our customers. The thickness of the leather is approximately 1.20 mm and it looks very similar to the original leather which makes it one of the top-notch Synthetic Leather Suppliers in Mumbai.
Excellent quality material used
We offer the synthetic leather which is made of high-grade material. We never compromise with the quality and make sure that our customer base is satisfied by providing them with the highest quality materials. This has resulted in an established customer base by providing them with top-notch quality Synthetic Leather in Mumbai.
Features
Our synthetic leather has the alluring appearance and its unique combinations make it one of the best quality synthetic leathers. Moreover, our synthetic leather also has excellent finishing which looks exactly like the original leather. If you live in Mumbai and want to have are amazing synthetic leather, then, we the best Synthetic Leather Manufacturers in Mumbai.