PVC Synthetic Leather for Fashion in Pune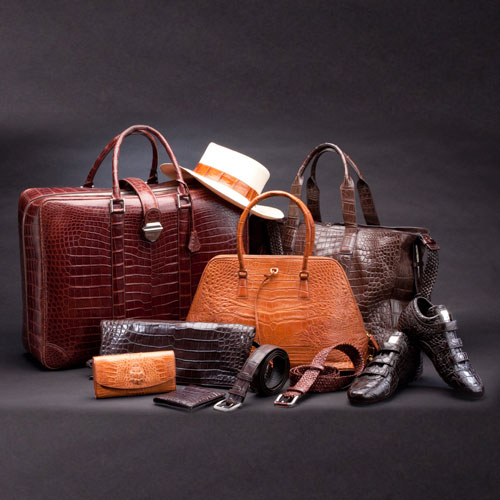 Are you looking for the trendy looking PVC Synthetic Leather for Fashion in Pune? If yes, then you can surf through our vibrant designs and colours and get the one that you desire. Our fabric has very trendy designs and prints and these are used in making fashion accessories like belts, handbags, wallets, etc.
Various aesthetic designs
In addition to taking care of the needs and demands of the latest trends, we also make the products available in the aesthetic designs. Our products have colour fastness in them and they are also available in attractive patterns. This is why we stand among the well-experienced PVC Synthetic Leather for Fashion suppliers in Pune.
Soft in touch
As our products are soft in touch, the demand for products has been rising rapidly. Customization is available and you can mold the products as per your needs and demands. If you live in Pune and want to try our products, then being the finest PVC Synthetic Leather for Fashion Manufacturers in Pune we deliver them in Pune as well.