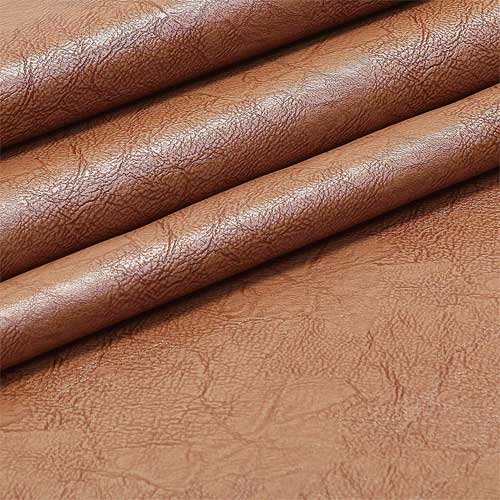 Rexine Leather Manufacturers in Patna
Rexine has become a matter of style, and fashion. Whether it is accessories or dress rexine becomes the leading choice for people these days. Giriraj Coated Fab Pvt Ltd. is the leading Rexine Leather Manufacturers in Patna that utilizes the latest technology and best quality of fabric in vibrant colors, and texture.
Widely Used in the Market
Rexine leather is used for a variety of purposes in homes, offices, restaurants and various other residential and commercial use for designing sofas, chairs, bean bags, cushions, curtains, and much more. You can buy our manufactured and supplied range of rexine leather at affordable rates to meet your diverse needs.
On-Time Delivery
We are a Haryana based rexine leather manufacturing company which is also reputed as the best Rexine Leather Suppliers in Patna. Our expert professionals ensure to fulfill the bulk order requirements of quality rexine leather in an efficient way. You can count on us for on-time delivery of your rexine leather.