Artificial Leather in Belgaum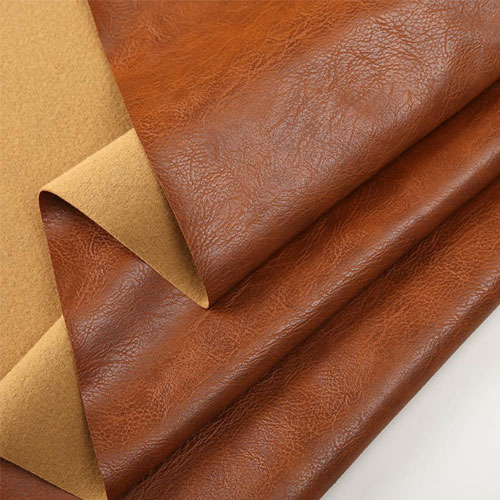 Top-quality Artificial Leather at Giriraj Coated Fab Pvt Ltd.
Being the eminent Artificial Leather manufacturers from Belgaum, we are involved in manufacturing a fully fabricated assortment of PU Leather to cater to the uncountable requirements of the leather industries. And it's been more than a decade since we have started crafting quality leather range.
Leading Exporters of PU Leather in Belgaum
Covered with Polyurethane layer, PU leather which is also called "bicast leather", is used in preparing the PU leather range. Inner splits of hidings are used during the manufacturing process. The polyurethane coating is created to make the leather more quality-enriched which can easily be used and maintained.
Features
The PU leather range that we offer to our clients is equipped with a myriad of features such as economical price, moisture permeability, good abrasion resistance, good air permeability, durability, doesn't wear out easily, and much more.